Thinking of fitting the Marina discs off Monty onto Bluey, but I don't know whether to fit standard QH pads, or whether to shell out on 'Green Stuff' ones. The marketing bumph makes them sound too good to be true, so... are they?
This:
http://www.cliosport.net/forum/showthre ... llen-apart
........ makes me worry...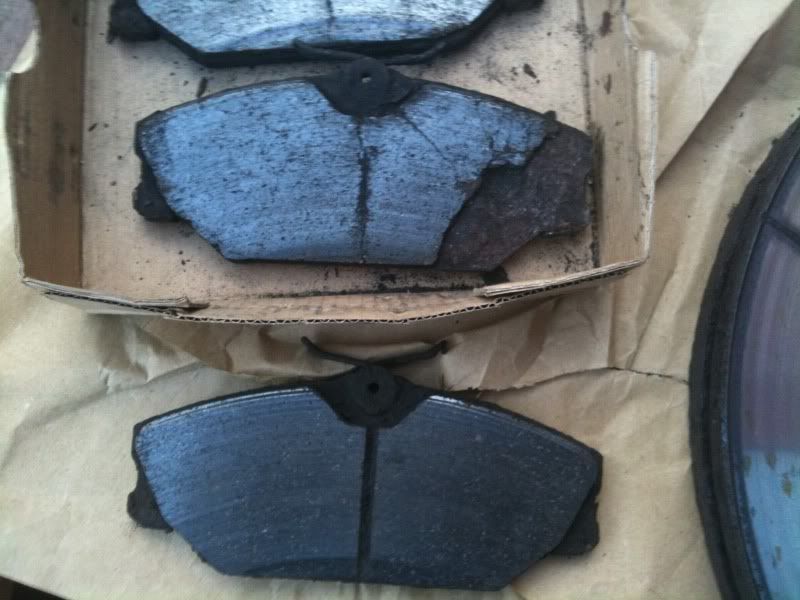 Has anyone else tried them? Good? Bad? I don't really like the idea of my pads turning to dust...