Having a poke round my splitty and have peeled away large areas of bitumen undercoating as its loose in places and going to start causing more issues in the near future!
Does anyone know what the standard was for minors leaving Cowely?
Heres what mine looks like.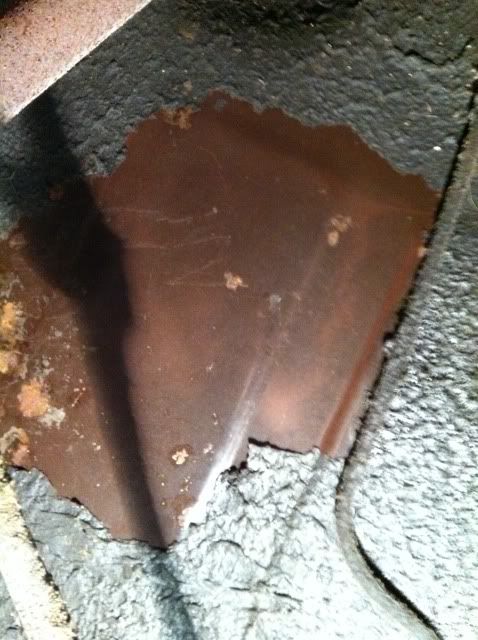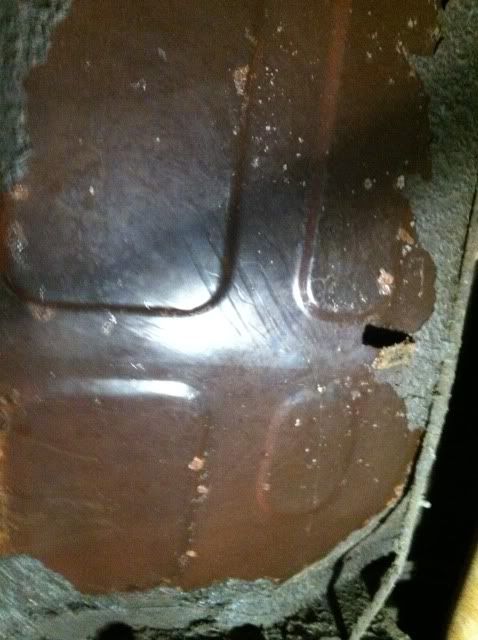 Cant see any seams or overlaps anywhere on the underside - Which, to me says - I havent been welded!